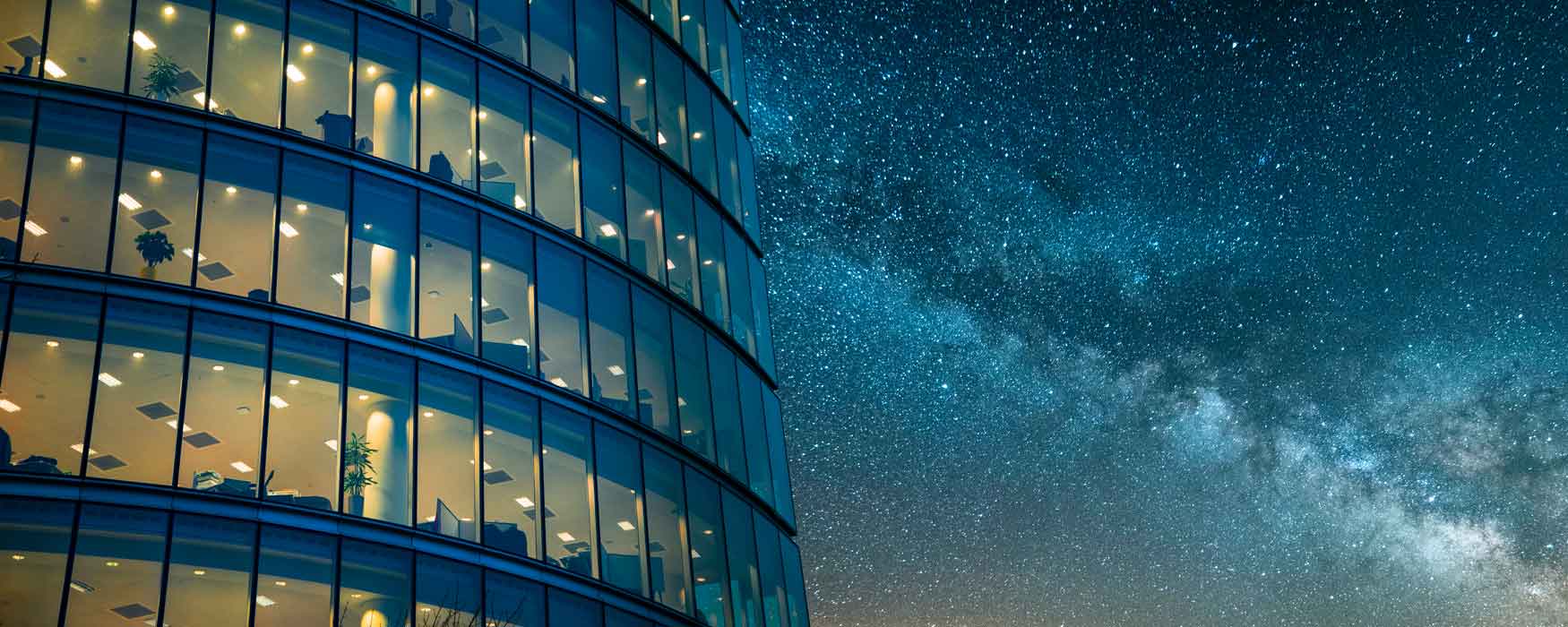 We prepare each candidate to present their "best" self in an interview and ultimately grow in their career.
At WCE, we strive to find the right talent for our clients and to build long-lasting relationships.
We take pride in sharing our deep industry knowledge with our clients and candidates.
We go beyond a candidate's resume to assess whether a candidate is a "cultural fit" for the firm and role.
Wisnik Career Enterprises, Inc.
We take the time to truly get to know our clients and candidates and what they need. The result of this customized approach to recruiting is long-term placements.
Client Intelligence
We provide market information that is of value to clients and helps firms and candidates make the best hiring and career decisions.
Well-Being
Wisnik Well-Being offers multiple customizable programs that will help your talent  thrive during challenging times.